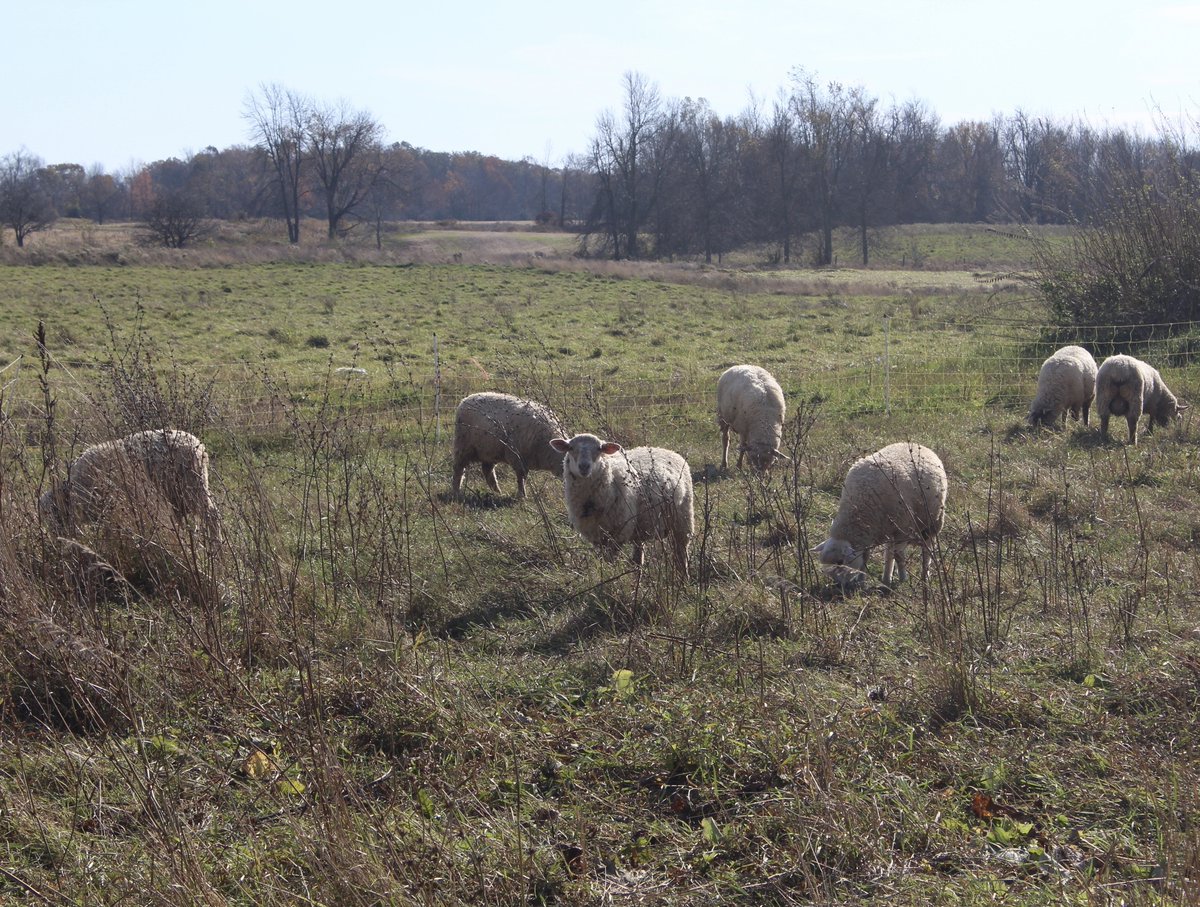 Sheep on the farm, Howe Island, ON.
And so it begins! In just over a week I'm hitting the road to play 10 shows in 11 nights. That's the longest string of concerts I've ever played. It fills me with joy, trepidation, excitement and nervousness.
Touring as a sound technician with the Caravan Stage Company came to an end 5 weeks ago and my life is still an adjustment to living on land in a house as opposed to a boat at sea. I'm living and working on an organic farm, renovating an old farmhouse and building a new barn for cows on Howe Island, Ontario. These are projects I've never done before and learning new skills in this rural setting feels like the next adventure.
I've been focusing on preparing my music for the road. I will be bringing my upright bass, electric guitar and amp, laptop, and a new homemade step-sequencer I just finished building.
I'll be selling my 2016 release STEER on tape cassette and digital download card as well as releases by Fire Moss on CD, tape and mini-CD and my duets with Stefan Christoff. I'll be doing some radio interviews on CFRC 101.9fm in the afternoons of November 17th and 24th before both my Kingston shows. I'm happy that this campus/community radio station continues to support my music.
To everyone who has helped organize this tour with me and to those who have agreed to play with me - especially Del Stephen - thank you! To everyone who has offered encouragement and support, thank you too! All of these things make it possible to dream this big.