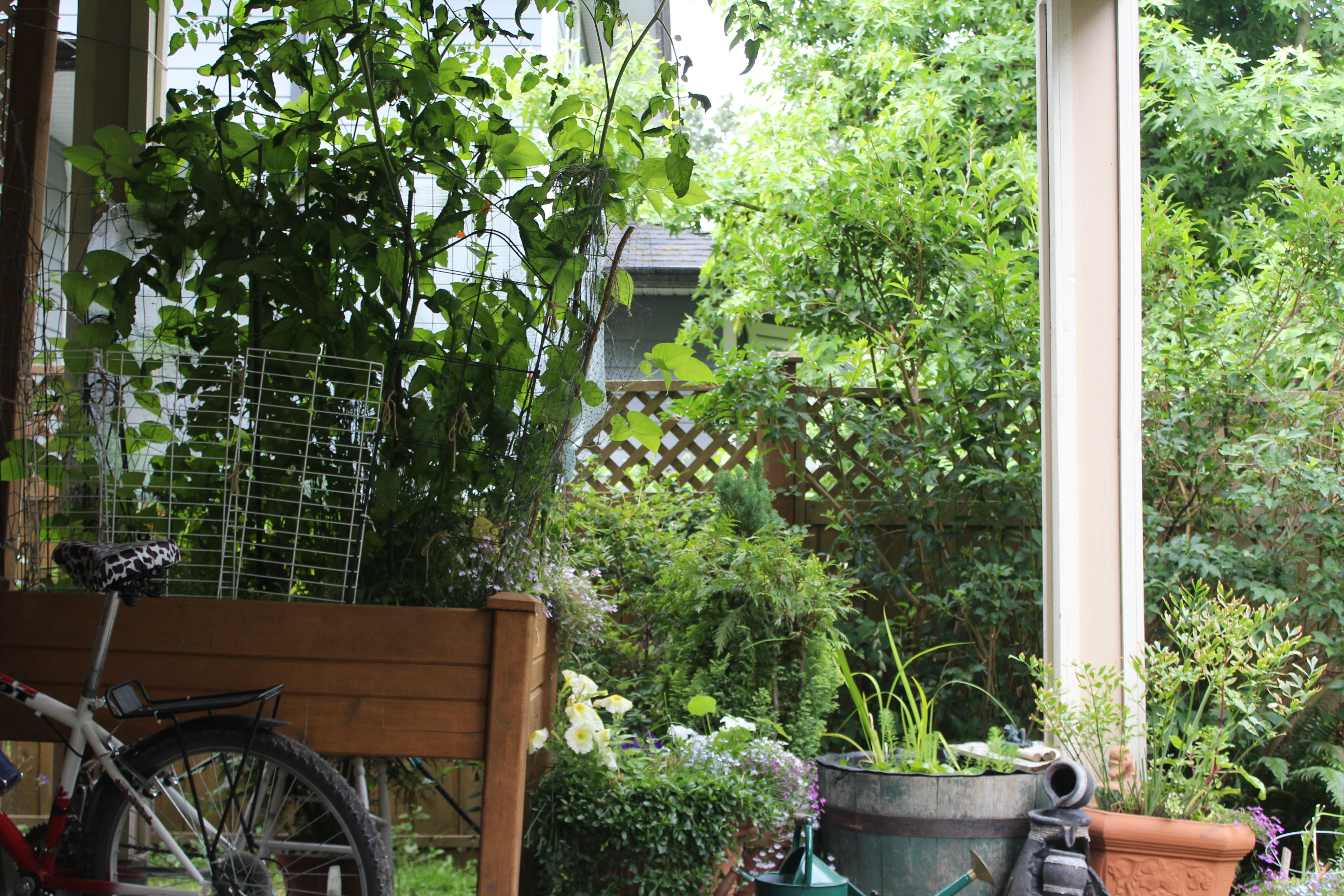 I'm living in Victoria, BC for the next month while I'm on vacation from being the Sound Engineer with the Caravan Stage Company. We've been touring internationally since April, and it's been a thrill to work with them. It's given me time to write new songs, and lots of memories and experiences to write about. I hope to record these in 2018.
The Caravan Stage Company tours on a 90 foot tall ship. I brought very little with me, and there is a classical guitar on board. I strung it left-handed and have been playing it a lot. The sound is beautiful, and I'm thinking of recording and performing with a classical guitar in the future.
While I'm here, I'm doing a bit of contract work as a web developer, and planning a tour around southern Ontario and Quebec for November of this year. I'm really excited to share more details as they happen!