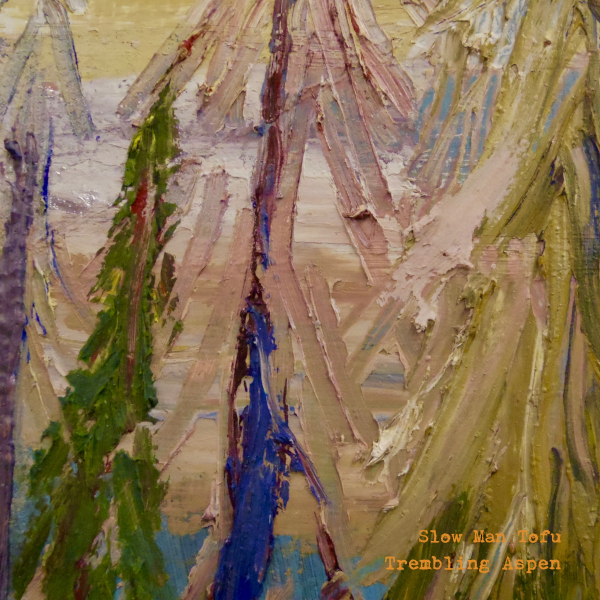 In February I released Trembling Aspen, a series of 9 solo improvisations for the classical guitar and upright bass. It was my second release in the midst of a global pandemic, the first was my full-length album Soft Melody Maker in 2020. Back then I cancelled a small tour and had to put other plans, including rehearsing and performing with a band, on hold.
Since then so much has changed. I have had many opportunities to be with my thoughts and my emotions. Despite being really busy with caring for a young child and working from home, I have been reminded of times in my life where I've taken a pause for deep reflection, like my 4-month-long stay at a Buddhist forest hermitage when I was 26, or my summers living in a tent in the Yukon. In the past year I have experienced a vastness of openness, awareness, and atunement to the natural world. It's really been amazing!
Winter has been incredibly rewarding in its stillness. Summers have been busy expanding our garden. And every day is totally full of Eska Aspen, now 2 years old and a constant source of inspiration and insight.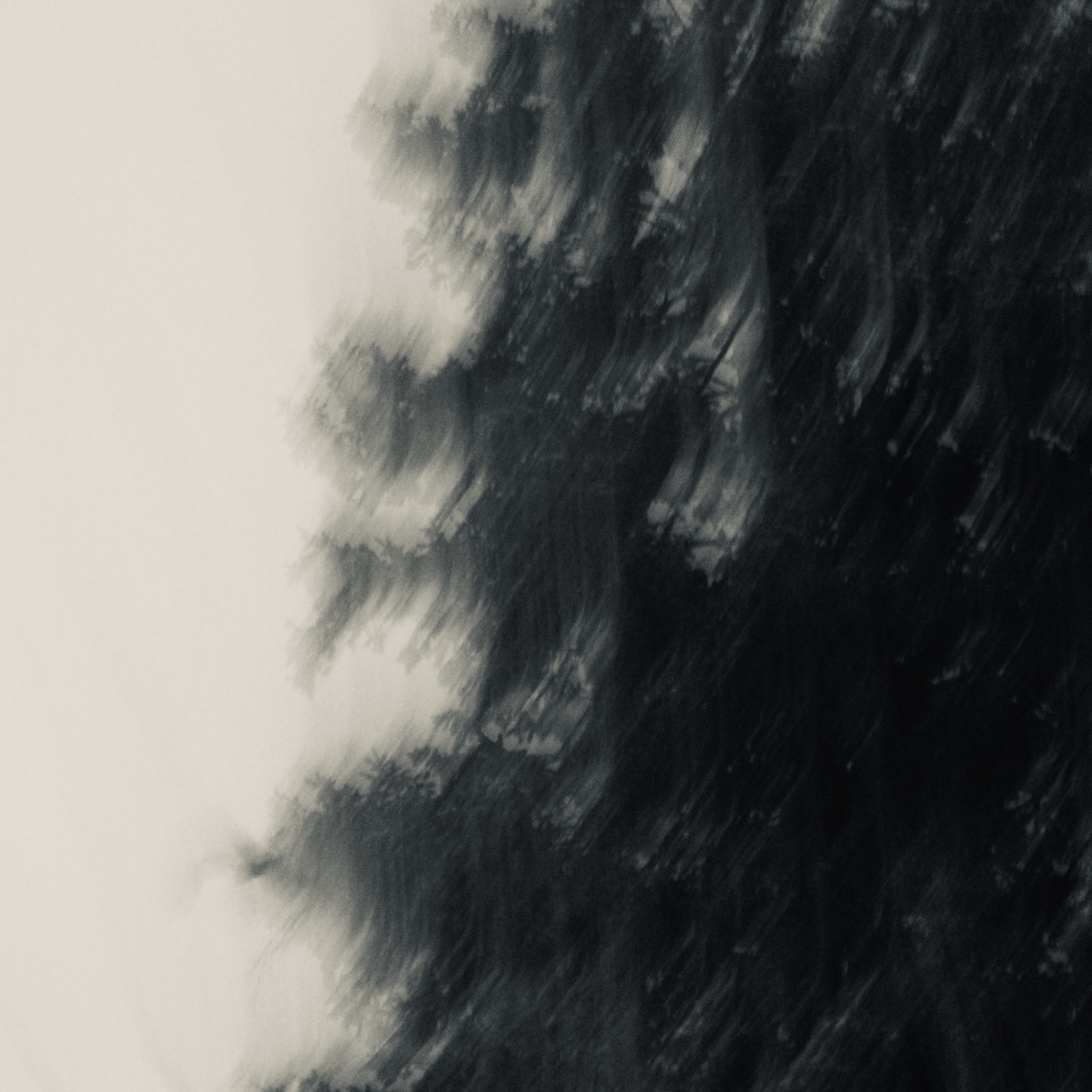 Waking up one morning to a murder of crows outside.
I've taken time to develop my home music recording studio, which is still a long way from done but is becoming more and more usable. I've been developing two recordings that are mostly ready for release, two cover songs that I used to sing to Eska early in his life. I asked a few great musicians and friends to lend their skills on these tracks, all of whom recorded from home. Liam Cole, Paul Clifford, Jonathan Davies and Sian Alcorn - you are all amazing! I love your contributions to these two tunes. Mixes were done recently by Jason Mercer - wow! A real production wizard. Yes, all in all I'm really excited to release those in the next few months.
Another project I was busy with was an invitation from Jeff Sinibaldi at Vacancy Records, who asked me for a 55 minute long one-take improvisation to be included on a tape cassette series. I said yes and collaborated with a good friend, audio artist and musician Elizabeth Millar of Sound of the Mountain (Montreal) to contribute a 55 minute long audio composition. These two works will be featured back-to-back on a small run tape cassette release that will be out this summer. I did the cover art layout and text!
Some interesting things that have come out of this period are more deep listening and expanding my music collection to some new styles and forms. I was drawn to new material by Sunn O))) and early work by the band Earth: long drones on very loud distorted guitars. The album Pyroclasts is described as a type of Om meditation on one note mainly with some explorations on modes and countertones. I have used it as fuel for the creation of four new works, each 10 minutes in length. I have these tracked and plan on working with a producer to turn these into finished works that will be released in early 2022. I have some artwork and physical release plans for it as well as some exciting collaborations with other artists for video and remixes.
In the past year I borrowed a drum set and some drum mics and have been working on some compositional techniques with the drums as a jumping off point. I alternated between drums and guitars, doing some short overdubbed instrumental pieces and some longer form guitar jams. I think that all of it would be good future material for release but I have no plans at the moment to do that. It's more just there in my back pocket.
There's even more to say, but I'll stop there! I hope you are all finding ways to cope and get through the pandemic. Reach out if you like, drop me a line. I'd love to know if people read these missives. Much love.